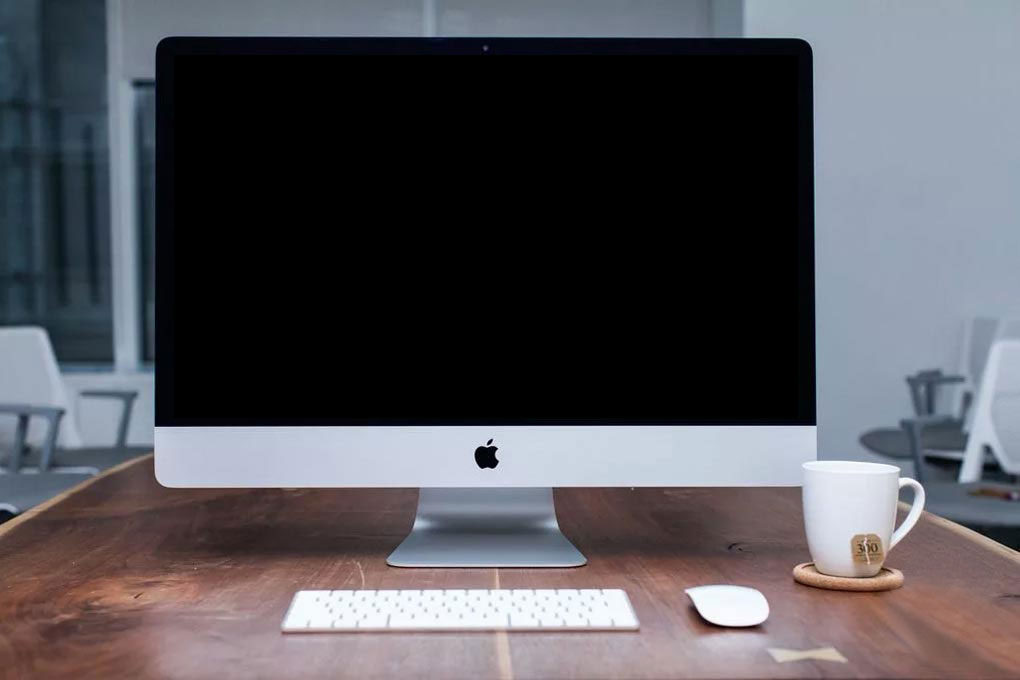 Goldman Sachs runs a scheme, 10,000 Small Businesses (10KSB) UK, that equips small businesses with the skills and tools they need to allow them to grow.
As part of this scheme, as well as display and print collateral, Goldman Sachs needed a presentation to promote the programme to small business leaders. Originally done in PowerPoint, the project was eventually switched to InDesign to give it a slicker look, as well as the fact that it proved troublesome to use the prefered font in PowerPoint.
That said, both the PowerPoint file and a PDF from InDesign were supplied, the Powerpoint version meant that Goldman Sachs staff could adapt the content at a later date, should they wish.
The PowerPoint version included the Goldman Sachs color scheme, embedded corporate font and vector art to ensure crisp display of infographics transferred from the print material for the project.
The work was done while at This City agency, based in Twickenham.
10,000 Small Businesses (10KSB)